Trenchless Sewer Repair Denver is your #1 Trenchless Sewer Contractor in Denver Colorado. Providing state of the art technology, we are able to repair or replace your sewer line faster and more efficiently then traditional excavation and replace techniques still used by the majority of sewer contractors. Our technologically advanced equipment and highly qualified and experienced crews can handle any size trenchless sewer repair jobs from residential to big commercial and industrial projects.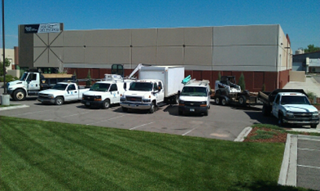 Why let a sewer contractor dig up your yard or damage structures to replace your sewer line when you can GO TRENCHLESS?
Call Trenchless Sewer Repair Denver today for all the information and a free estimate to have your sewer line replaced the faster, smarter, and more economical way with new trenchless technology.